A Chat with Author Jeremey Katz [Members-Only Event]
March 25 @ 7:00 pm

-

8:00 pm

Free
Historic Oakland Foundation invites its members to attend an online conversation with local author and Senior Director of Archives for The Breman Museum Jeremy Katz about his new book, The Jewish Community of Atlanta, on March 25 at 7 p.m.
We'll be discussing his process and experience researching, recording, and preserving the history of the Jewish community in Atlanta, followed by an audience Q&A.
HOF members: Watch your inbox for an email from us with a link to registration. You can also access registration through the Digital Membership Portal.
The Jewish Community of Atlanta (Arcadia, 2021)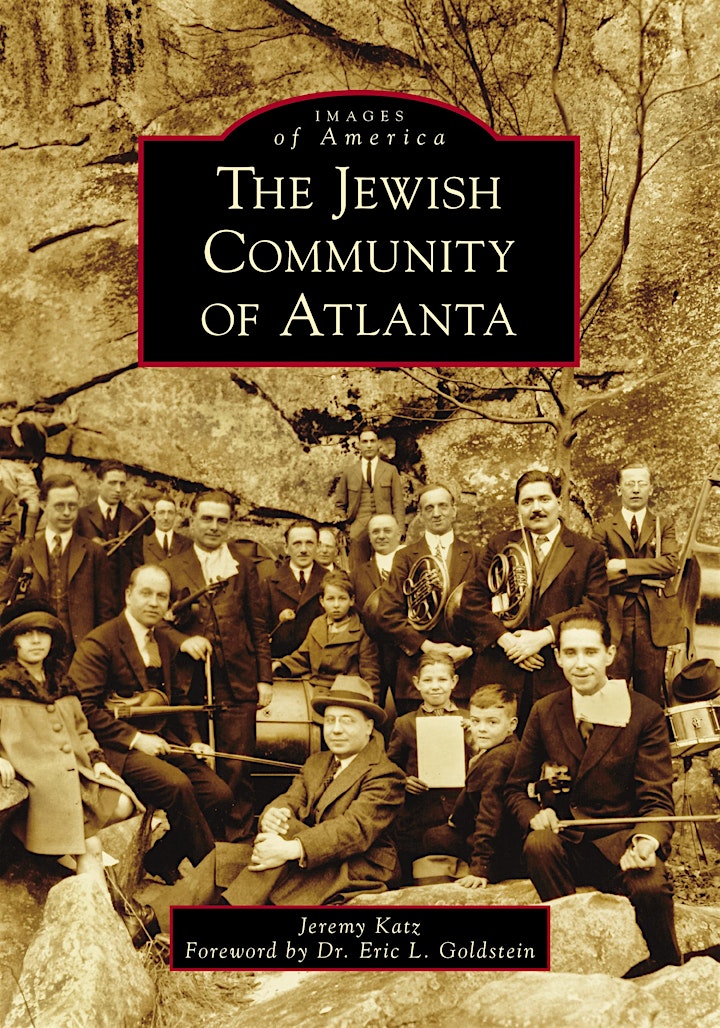 Enjoy 10% off your book purchase through the Oakland Cemetery Store
Utilizing the Ida Pearle and Joseph Cuba Archives for Southern Jewish History at the Breman as the main source of images, this book illustrates through 200 images the visionary leaders in the Jewish community that helped Atlanta evolve from a sleepy, backwater, 19th-century frontier railroad town into the 21st-century international metropolis we know today. It also chronicles the dark episodes of blatant antisemitism that traumatized the community and had national implications, such as the lynching of Leo M. Frank, The Temple Bombing, and the deliberate expulsion of Jewish students from Emory University Dental School.
About the Author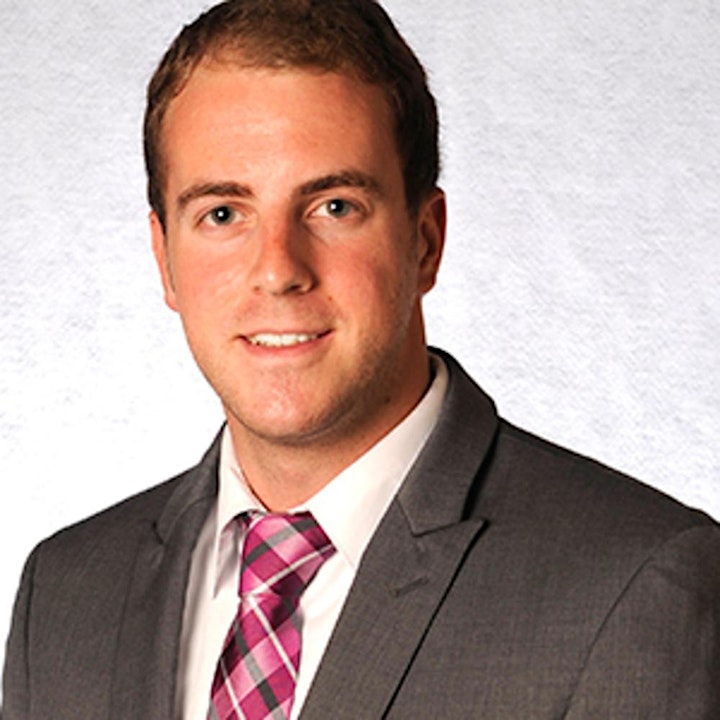 Jeremy Katz holds degrees from The Ohio State University and Wright State University as well as a certification from the Academy of Certified Archivists. He currently serves as the Senior Director of Archives at the William Breman Jewish Heritage Museum in Atlanta, Georgia. The images featured in this book have been carefully curated from the photography collections in the Ida Pearle and Joseph Cuba Archives for Southern Jewish History at the Breman Museum, the largest repository for Jewish research in the American South.